COVID-19 NOTICE
Please click this link to Alberta Health Services for more information.
Following Alberta Health Services Level #3, the office is restricted to one person at a time during normal hours, masks are mandatory, this is subject to change.
If you need assistance please call us at 780-672-7373 or e-mail CAO@villageofbitternlake.ca
For payments please use online methods, mail or the grey drop box located beside the office door.
The Village staff and Council appreciates your co-operation during this time.
The Community Hall is currently closed, due to restrictions.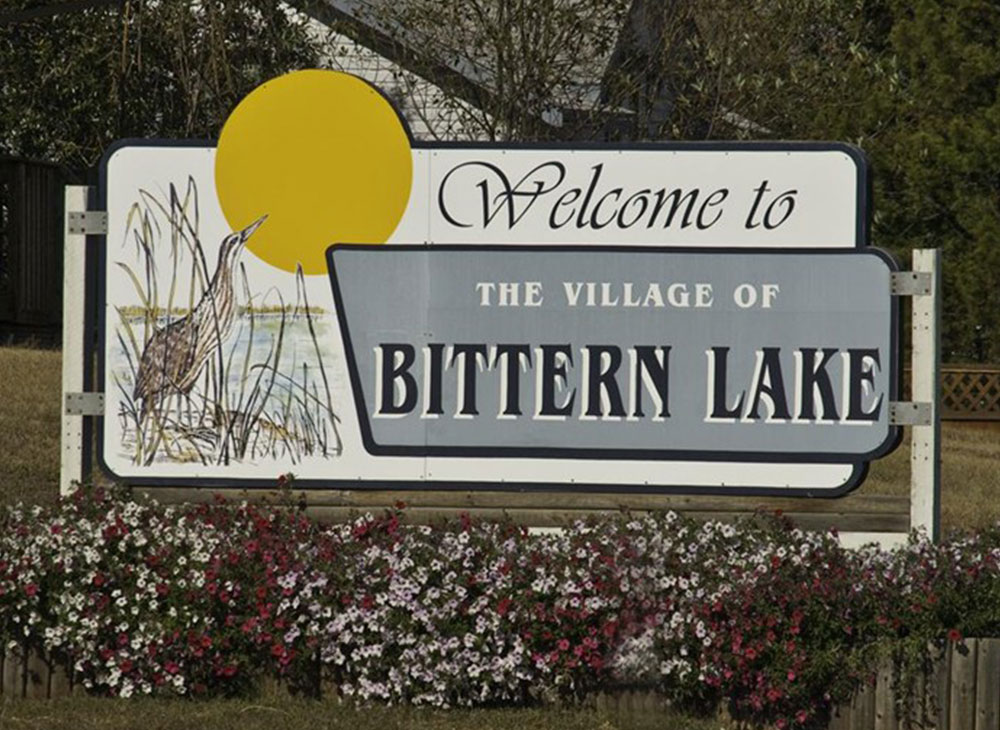 Welcome to the
Village of Bittern Lake.
Bittern Lake is located on Highway 13 between Camrose and Wetaskiwin.
It is a charming, cozy village that is known for its beauty. Each resident takes pride in generating their personal piece of paradise.
Our lake is not recreational, it is a nature reserve and is not accessible other than by a walking trail, please respect the wildlife in the area.  The area is Crown Land and no camping permitted within 1KM of any road, or on any roadway within the Village Boundaries.
Rink   
Please follow Provincial Guidelines and note that the playground, rink and soccer field are for use at your own risk.  NOTICE (click here):  We have closed the change shack at the rink due to COVID-19 Restrictions, please see the notices in the area. 
Please remember that due to current provincial restrictions, outdoor gatherings remain restricted to groups of 10, physical distancing of at least two metres (6 feet) must be maintained from anyone outside of your household.  Get all up-to-date information at www.ahs.ca/covid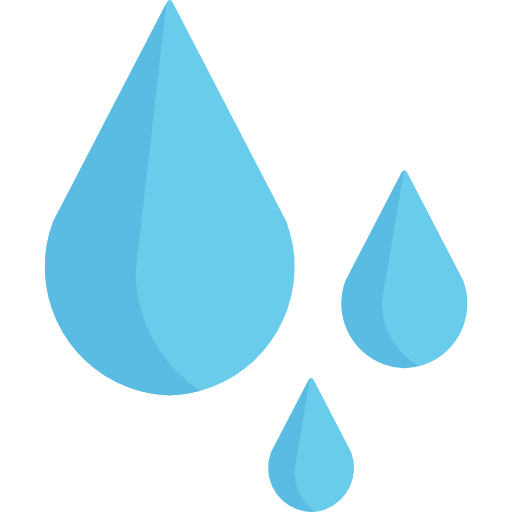 Water Emergencies
If you have a water emergency, please contact Peter at 780-608-3411.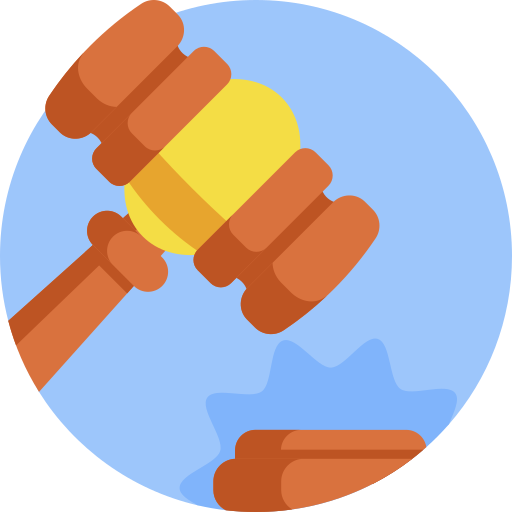 Council Meetings
The Next Regular Village Council Meeting will be held Thursday, June 10th, 2021 at 7:30 pm in Council Chambers. After the Committee of the Whole Meeting that will be held at 7 pm the same day.
Submission deadline: 9 am – Thursday, June 3, 2021 per Procedural Bylaw #01/20.
Please help keep our village tidy by keeping yards neat and clutter-free!
The Village has a local community hall, post office, greenhouse and the Village Administrative Office.
Bittern Lake has a wildlife reserve, not a recreational lake which boasts birds and other wildlife. There is no access to the lake, however, there is a walking trail, we are waiting for information from the relevant authorities so that our volunteer group can maintain the area.  This area is Crown land and as such cannot be used for camping, or use by 4×4 vehicles, ATVs are permitted on the land, however please do not use in the lake bed.
We have household waste transfer and recycle facility for use by residents, however any items for the dump are required to be taken to the City of Camrose Dump on 50th Street, Camrose or to Camrose County Dump (Dried Meat Lake facility off Highway 21) as per Bylaw.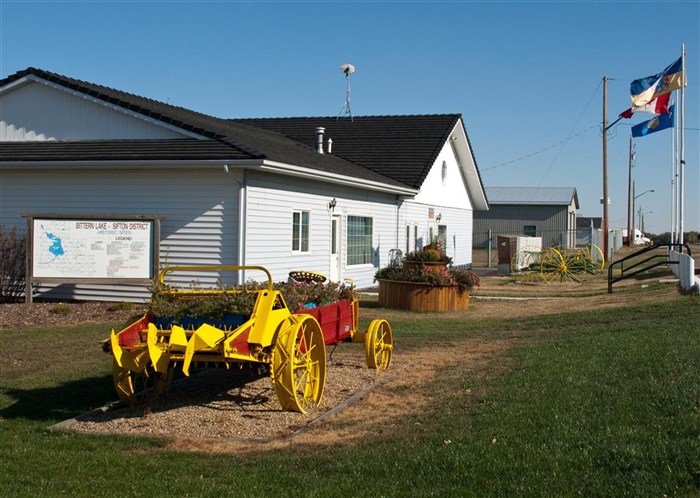 Notice of Public Hearing
Public Hearing May 17, 2021 for reading of Bylaw 03/21.
MSI Capital Projects 2021
There are a few Projects starting in April, please be aware of construction traffic in the area. Please see the attached notice for details. 
Camrose Library
Residents can purchase a library card, Village residents are considered County Residents, there is a charge for this. 
CDSS Summer in the Park
Interested in having your young children participate? Check the pdf for details. 
Monday – Friday | 9:00am to 4:00pm
P.O. Box 5, 300 Railway Ave, Bittern Lake, Alberta. T0C 0L0

Make Your Home at
Bittern Lake, Alberta
Feel free to browse through our website to find various types of information concerning daily life in our beautiful village. Everything from council meeting minutes, to educational and professional resources to help answer all your questions. We also look forward to having you participating in our various events!