COVID-19 NOTICE
Please click this link to Alberta Health Services for more information.
Following Alberta Health Services Relaunch Plan Stage #2, we have opened the office back to normal hours.
If you need assistance please call us at 780-672-7373 or e-mail CAO@villageofbitternlake.ca
For payments please use online methods, mail or the grey drop box located beside the office door.
The Village staff and Council appreciates your co-operation during this time.
The Community Hall is now closed until further notice as advised by Alberta Health Services regarding COVID-19.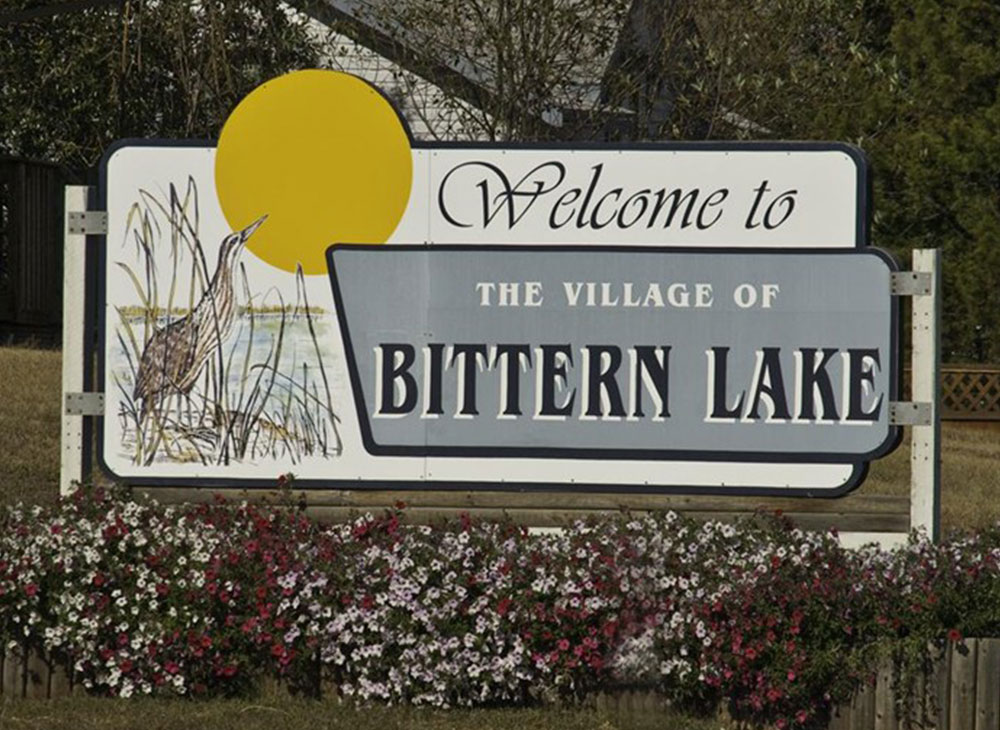 Welcome to the
Village of Bittern Lake.
Bittern Lake is located on Highway 13
between Camrose and Wetaskiwin.
It is a charming, cozy village that is known for its beauty. Each resident takes pride in generating their personal piece of paradise.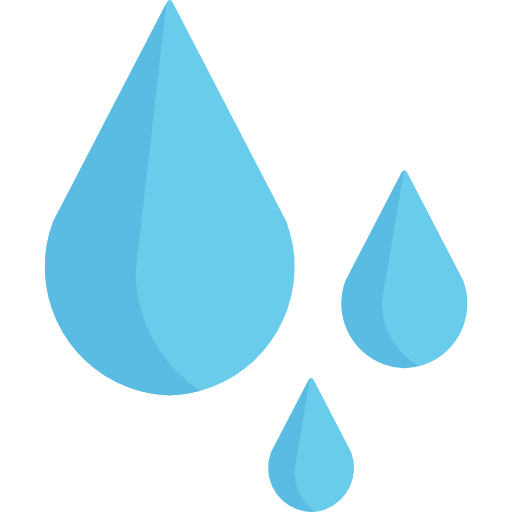 Water Emergencies
If you have a water emergency, please contact Peter at 780-608-3411.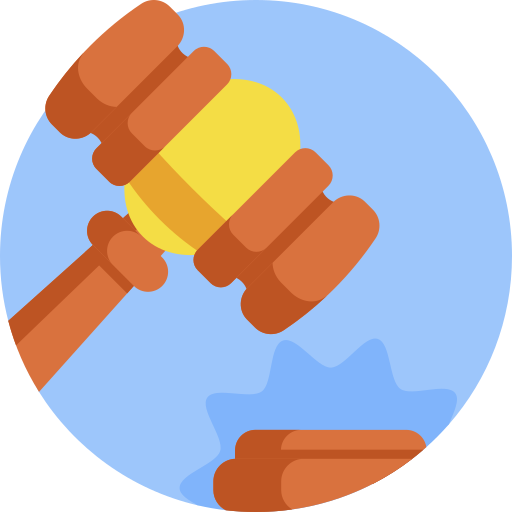 Council Meetings
The Next Regular Village Council Meeting will be held Thursday, August 13, 2020 at 7:00 pm in Council Chambers
Submission deadline: 9 am – Thursday, August 6, 2020 per Procedural Bylaw #01/20.
Please help keep our village tidy by keeping yards neat and clutter-free!
The Village has a local community hall, post office, greenhouse and the Village Administrative Office.
Bittern Lake is a wildlife reserve, not a recreational lake. This can be accessed by a walking trail, which boasts birds and other wildlife.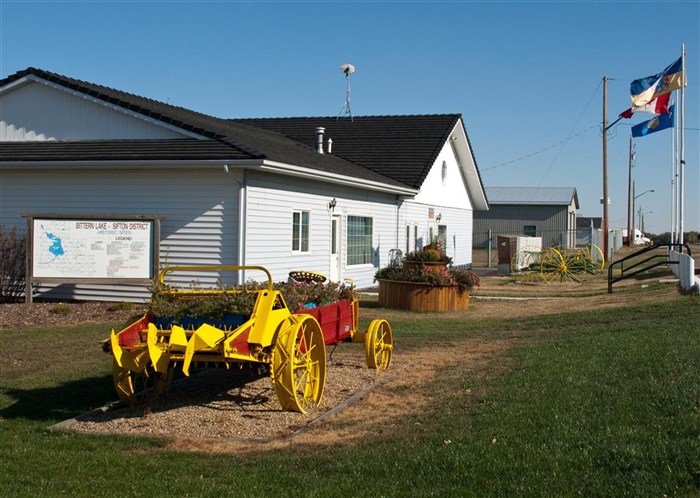 Support Services
Camrose and District
Clarence Hastings, RSW
Rural Community, Director
2020 Tax Notices
Tax Notices were mailed out JUNE 1ST, 2020.
Helmet Regulation
Alberta Transportation Mandatory Helmet Regulation
Camrose Library
Residents can purchase a library card, Village residents are considered County Residents, there is a charge for this. 
Pet License
Yearly Pet License Application Information & Form – Fees are now doubled.
Monday – Friday | 9:00am to 4:00pm
P.O. Box 5, Bittern Lake, Alberta T0C0L0

Make Your Home at
Bittern Lake, Alberta
Feel free to browse through our website to find various types of information concerning daily life in our beautiful village. Everything from council meeting minutes, to educational and professional resources to help answer all your questions. We also look forward to having you participating in our various events!